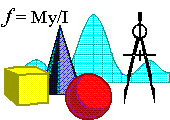 Welcome to a Chartered Engineers web site
Andrew C. Whyte, BSc, MSc, CEng, M.I.Mech.E.
E-mail: acwhyte2017@gmail.com
---
This is a web site for mechanical engineers and stress analysts with an interest in engineering design, pressure vessels, boilers, heat exchangers, piping and structural engineering. There are also articles of historical interest related to engineering.
What's currently available? Well there's My CV for starters but you can skip that if you are in a hurry.
The main items of interest are computer programs and technical papers etc. Check these out under Software and Technical.
Want to know more about what engineers do? From Diesel engines to web pages, with a few pumps, boilers and pressure vessels on the way, visit my CV details.
PRIVACY:This web site does Not ask you for Personal Data nor does it use Internet Cookies or Web Analytics to gather information, but note that external web sites often have a different policy.
---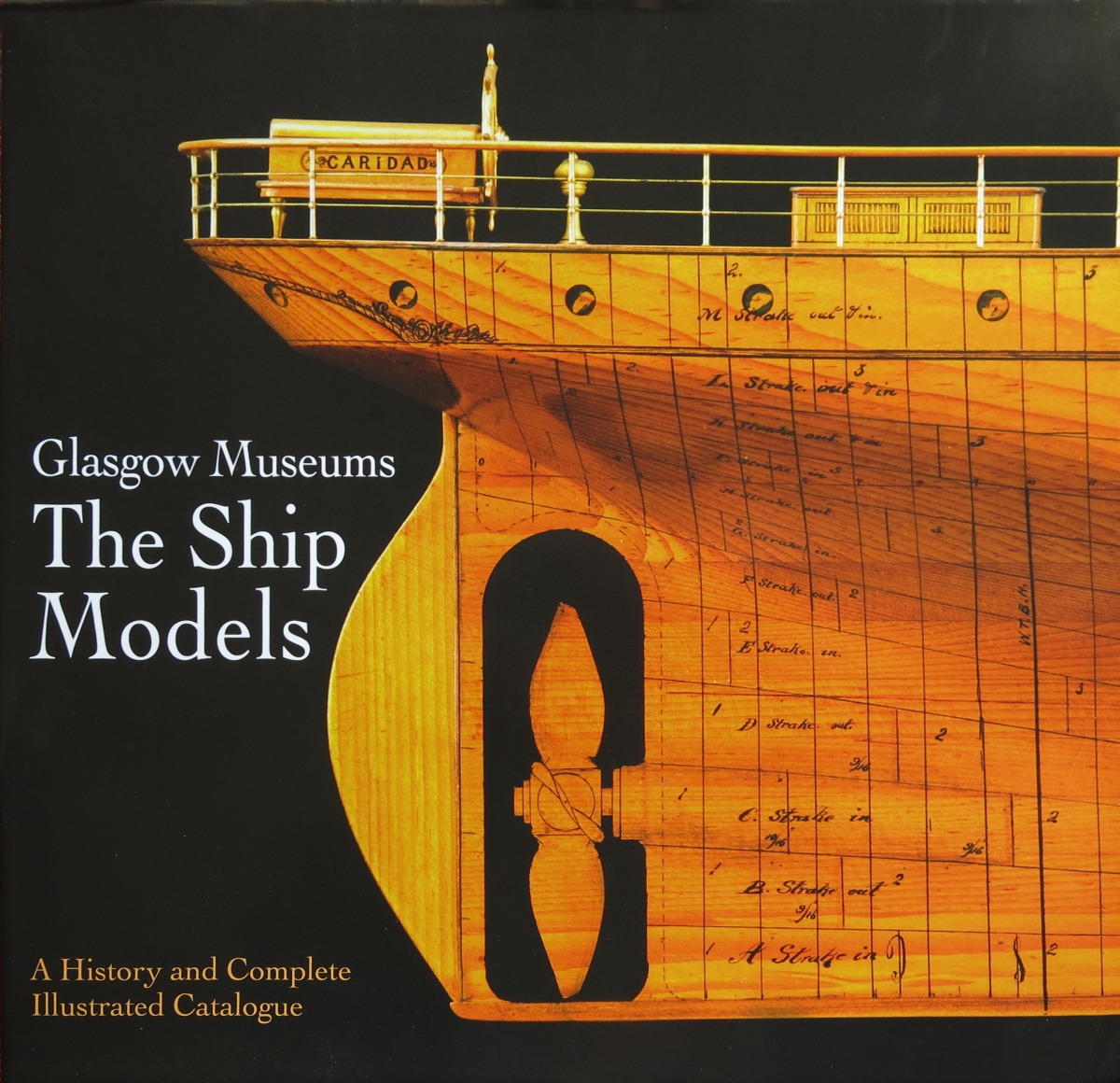 EXTRA: On this the 150 year anniversary of the launch of the famous tea clipper the Cutty Sark; Glasgow Museums' are proud to announce the publication of 'The Ship Models - a History and Complete Illustrated Catalogue' by Emily Malcolm and Michael R Harrison. This quality publication by Seaforth Publishing will appeal to maritime historians, model builders as well as the general public who have a love for ships and the sea. The catalogue is priced at £35 and is available now to buy from Riverside Museum, Glasgow.
---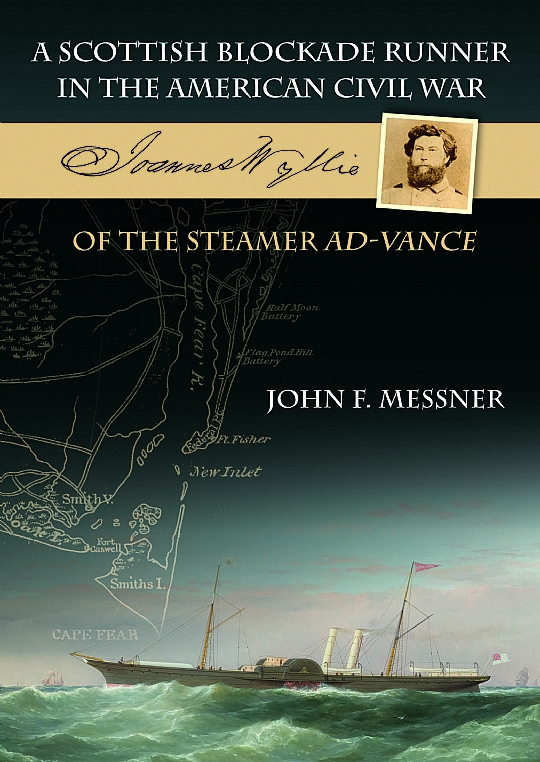 MORE EXTRA: Available Now; Glasgow Museums' are proud to announce the publication of 'A Scottish Blockade Runner in the American Civil War Joannes Wyllie of the steamer Ad-Vance' by John F. Messner. This quality publication by Whittles Publishing will appeal to military and maritime historians as well as those with an interest in the American Civil War. This publication is priced at £18.99. A description of the contents and how to order a copy can be found at Whittles Publishing web site here.
---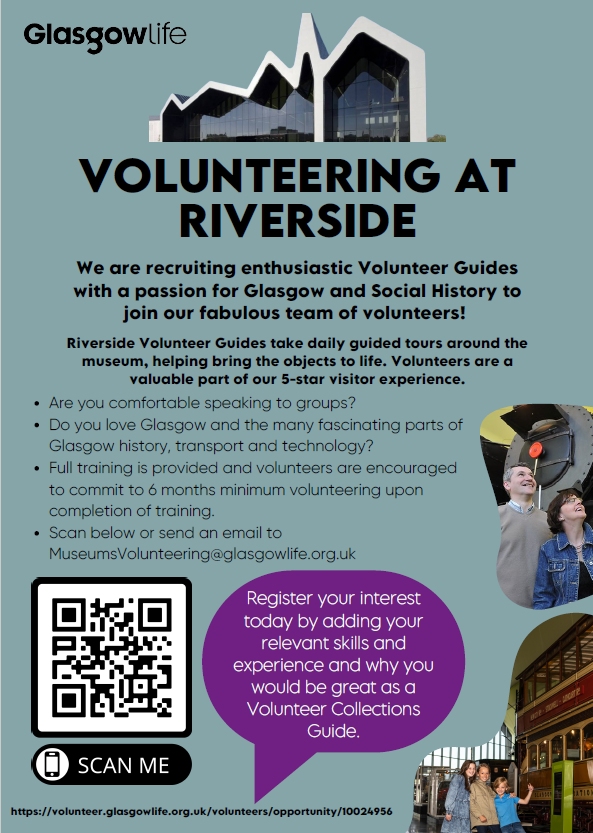 AND MORE EXTRA: Interested in Volunteer Guiding at Riverside Museum. The museum is currently recruiting volunteers. Check out the following recruitment advert here.
---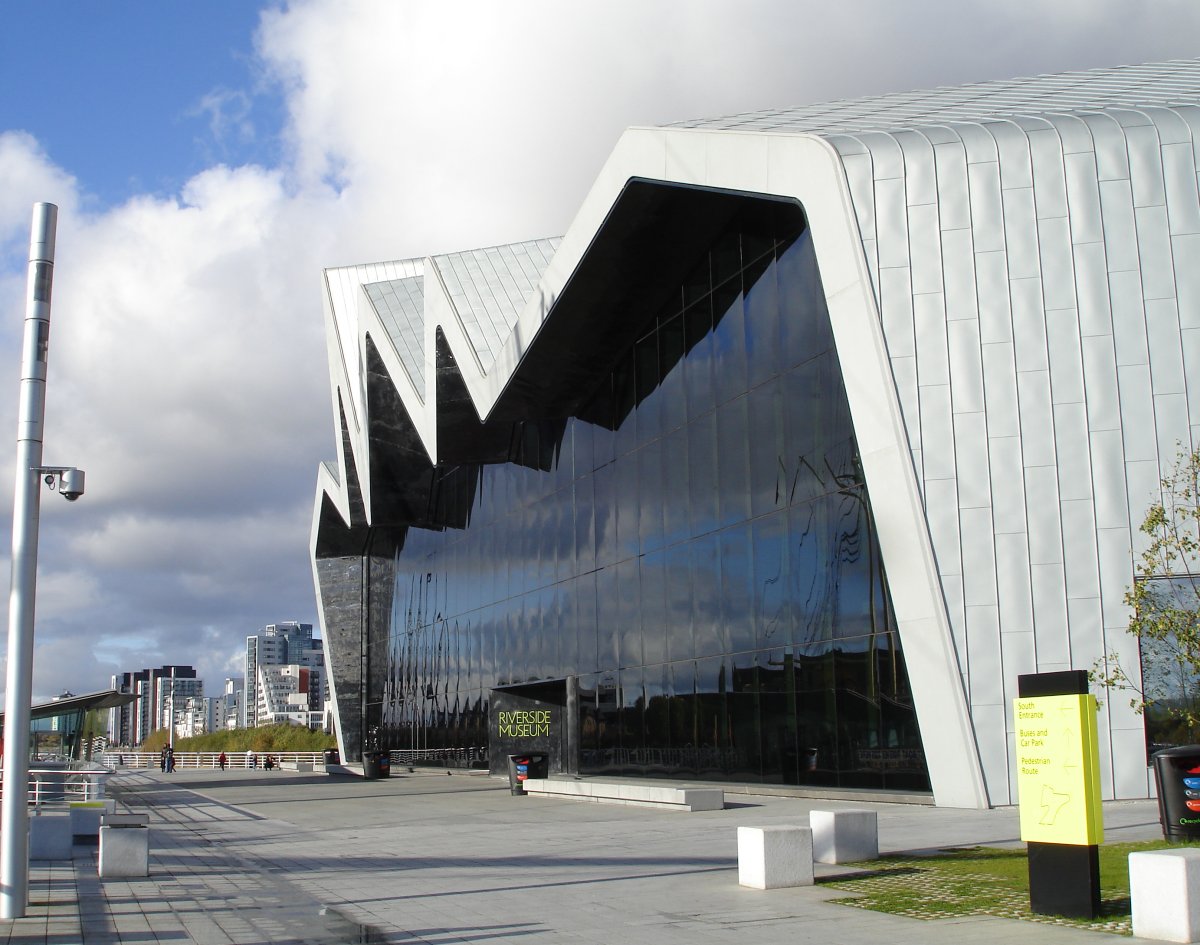 Update: Riverside Museum opening and closing. For the latest information visit Riverside Museum web site.
---